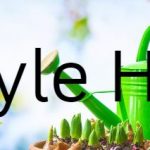 Villa Melbourne will make the most of any location while accommodating all its needs, namely a four-bedroom home with understated elegance and quiet grandeur, indoor/outdoor living spaces and uninterrupted views.
To achieve those uninterrupted views, the living areas were raised with terraces making their own way down to the garden area. The breathtaking views are enjoyed through expansive glazing as well as first hand, from the outdoor living areas, which are designed as elegantly interiors. In fact, the transition from outdoors in is a smooth one, thanks to massive sliding glass walls.
The home's exterior is contemporary, with multiple volumes overlapping both for function and visual interest. Nature is never far off, with open volumes and large expanses of glass that blend with the environment while inviting the outdoors in.
Inside, an open linear plan affords open views from every room.
[row]
[span4 offset="no_offset" ]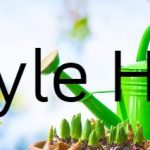 Exterior
Our villa`s  are a striking blend of high quality materials and glass. Exterior >
[/span4]
[span4 offset="no_offset" ]
[/span4]
[/row]
[row]
[span4 offset="no_offset" ]
[/span4]
[span4 offset="no_offset" ]
[/span4]
[/row]