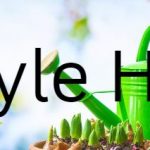 An architectural master-piece in the world of contemporary living
Description:
The designer's intention was to embrace various functions in one open living area, accommodating the various functions on different levels, always balancing their functional particularities within an open space. Moreover the large scale glazing and the sliding elements blurs the indoor area and outdoor space.
The contemporary, white facade is sculptural and dotted with lots of windows which flood interiors with natural light. The structure takes shape in two main volumes, stacked asymmetrically to form architecturally interesting interiors and equally exceptional outdoor living areas designed to withstand the Southern climate. Interiors reflect the same modernist sentiment of the exterior, with an open-concept main floor hosting the lounge, two guest bedrooms, an amazing kitchen and open plan dining area, all surrounded by an exterior terrace and stairway leading to the terrace, pool and garden areas below. On the first floor you will find a sitting area, the en-suite master bedroom and two additional guest bedrooms.
This architectural master-piece is as functional as it is eye-catching.
[row]
[span4 offset="no_offset" ]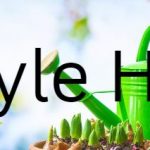 Exterior
Our villa`s  are a striking blend of high quality materials and glass. Exterior >
[/span4]
[span4 offset="no_offset" ]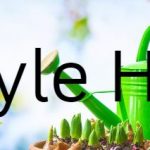 Interior
Magnificent contemporary design by Dutch designers. Interior >
[/span4]
[/row]
[row]
[span4 offset="no_offset" ]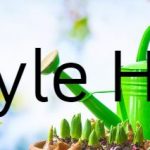 Floorplan
Take a look at the Floorplan >
[/span4]
[span4 offset="no_offset" ]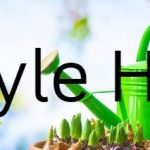 Video
A video from our villa. Video
[/span4]
[/row]